FYI crafty kiwi's- Dione from
Sew Funky
is once again hosting the
Kiwi Christmas Ornament Swap
- (yikes only two months till December now!) This is such a cool swap as you get to have fun making some Christmas decorations and in return you get six or seven handmade Christmas decorations from people all over New Zealand. If you have children this is really neat as they can open each parcel and hang them on the tree too which my 4 year old loved last year. And the other bonus is you could make a few more ornaments for your own children too- my girls loved the
gingerbread houses
I made for them last year along with the ones for the swap. I love the idea of making them a special handmade christmas decoration each year for their own collection one day.
So if you're keen
head on over here to sig
n up.
(This swap is limited to kiwi's to keep postage costs down but I have seen other christmas swaps in other countries too last year- keep an eye out on blogs. If I see a swap in another country I'll share it on my Facebook page.
Sign ups close 1st November but you have until 9th December to send your ornaments. You don't have to be a blogger to join too.
You can check out last years ornaments here
If you need some ideas to get started I found this link the other day...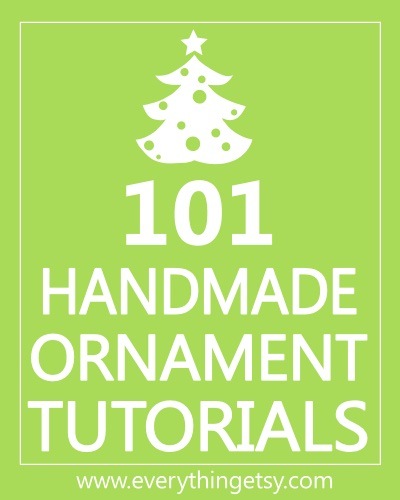 or you could just try googling 'handmade christmas ornaments' ' christmas craft ideas' 'easy christmas felt ornaments' 'christmas crochet ornaments' etc - whatever craft you are into!
Thanks
Dione
for hosting the swap again :)
Megan x