Just before Christmas I was lucky enough to win this cute pair of baby shoes from the lovely blog
Miss MollyCoddle
.
I was able to choose the pair I wanted from Sarah's
Felt Shop
(after much deliberation as there were so many cute ones to choose from) and chose these 'rocket launcher' ones as I love the fabric. Jack looks so cute in them- thank you again Sarah :)
And then yesterday I read
this blog post
from
The Little Craft Store
which had a photo of a sweet embroidery pattern. When I clicked on the link to the pattern I came across my new design crush-
Sarah Jane Studios-
who not only designed the fabric in the baby shoes above but also has The. Most. Gorgeous. range of prints, patterns, fabrics, books, jewellery and so much more. So I thought I'd share some of my favourite things with you...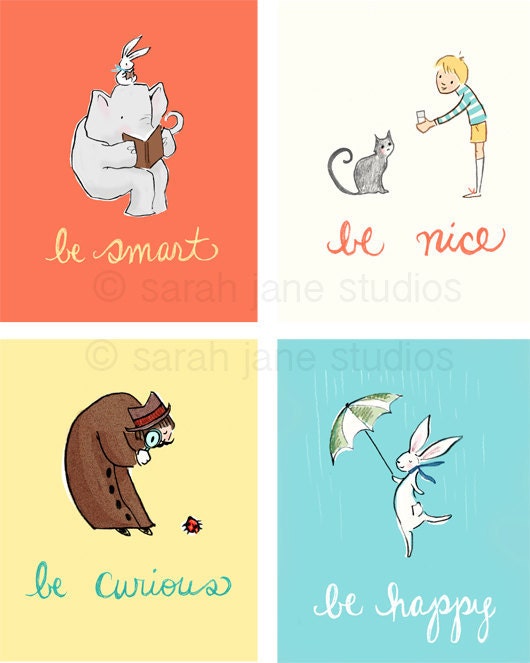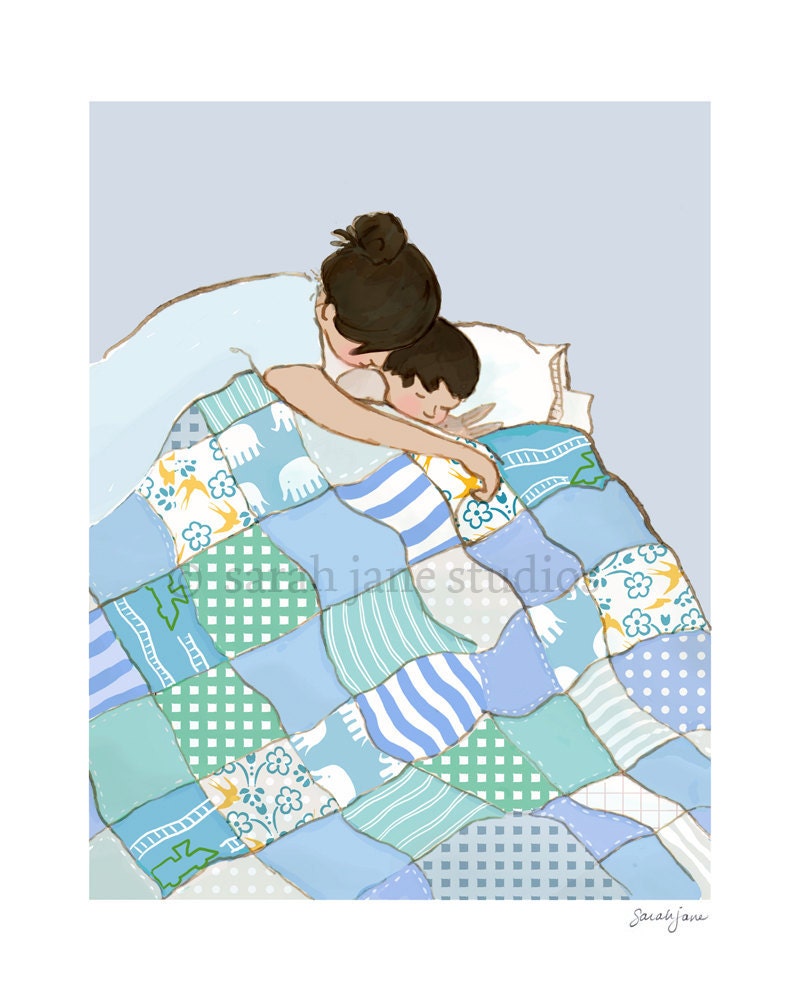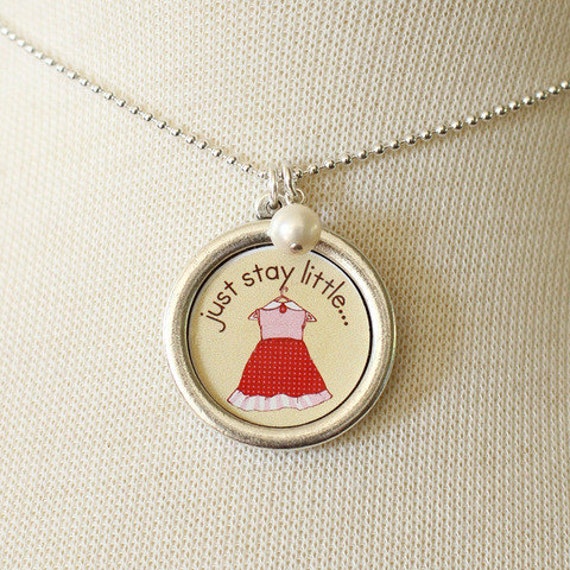 Sarah Jane's necklaces
are so sweet and would be such a special gift for a little (or big!) girl. This one is tugging at my heart strings as my eldest is starting school soon.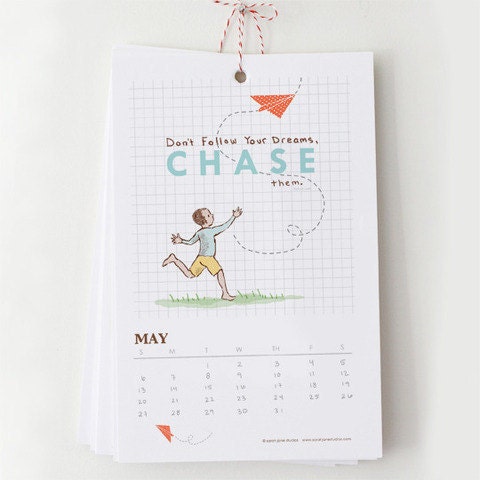 Megan x