It's nearly the weekend (well close enough!) so I thought I'd share a few ideas for celebrating the
Jubilee weekend in the UK
and Queens Birthday weekend here in NZ- I'm thinking bacon and eggs, pots of tea, some London or Jubilee themed colouring in and maybe even a British themed dinner and movie one night if we get organised enough!!
Kings and Queen Sticker Book
This is London-By Miroslav Sasek
Madeline in London-Ludwig-Bemelmans
London Colouring By Julian-Mosedale
and this website has heaps of free Jubilee printables and activities for the kids...
London By Edward Rutherfurd-
I read this book a few years ago now - it was a brilliant read about the history of London
Wallpaper City Guide London 2012
- if you are lucky enough to be going there anytime soon!
A Best of British Party/celebration

Vintage Jubilee Bunting
- string this gorgeous bunting up or make your own british inspired bunting using red, white and blue fabrics or scrapbooking card
Jamie's Great-Britain-Jamie-Oliver-
cook a British themed meal from this cook book or think of a classic British meal to make...an egg and bacon fry up for breakfast, sausages and mash, roast beef and yorkshire puddings...
Make some cupcakes and decorate with little Union Jack flags or
these cute wraps and toppers from Lark
-there are lots more Jubilee themed items on their website
here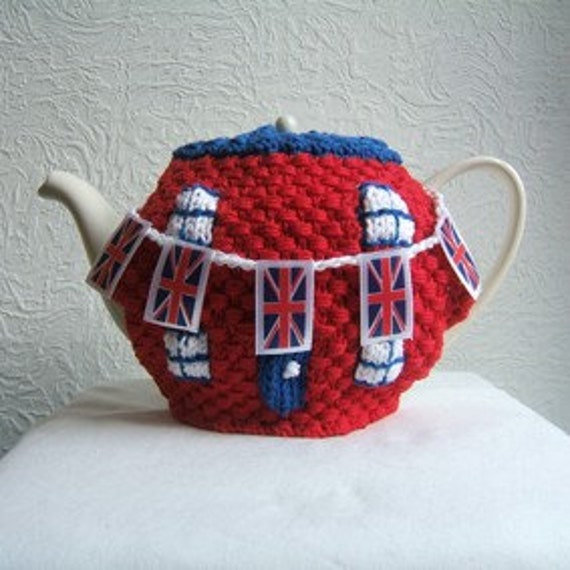 Get out your tea pot, cups and saucers and have a pot of tea-
how cute is this Union Jack Street Party tea cosy!
Listen to some music from famous British bands/musicians- The Beatles, The Rolling Stones, Oasis, David Bowie, Queen, Massive Attack...lots more ideas here
Watch a British movie- The Holiday, Miss Potter, Love Actually, The King's Speech, The Queen- or for the family/kids- Mary Poppins, Chitty Chitty Bang Bang, Harry Potter, The Witches...
http://www.imdb.com/title/tt0436697/
http://www.imdb.com/title/tt0058331/
And some more British finds...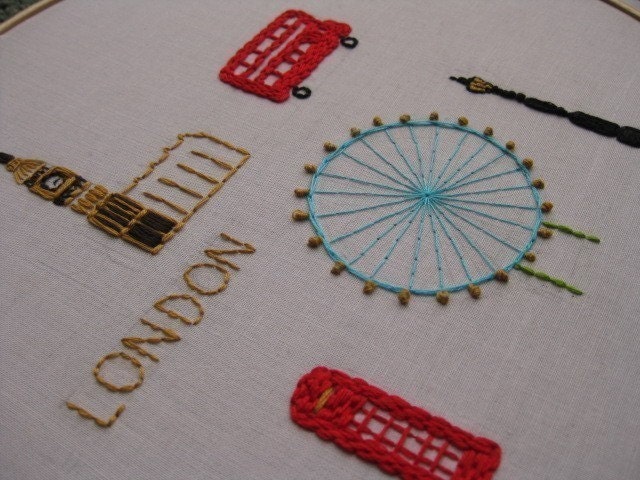 Have a great weekend!
Megan x