One of the things I really love doing (and something I hope to do more of this year) is helping teachers set up and organise their classrooms. Last year I got to help a teacher at the end of the year declutter and sort all of her classroom stuff as she was moving classrooms and I loved it. I only wish my work with the
Scotch Expression Tapes Promotion
had started a bit earlier as I would have had a ball using the new Scotch tapes in her classroom! So for this blog post I've had to search pinterest and blogs to find images for all the ideas I've got for using decorative tapes in the classroom... maybe someone will let me do a bit of decorating in their classroom if they read this blog post ;)
* This is a cute idea for organising your supplies so you can change the labels if you change the use of the containers- use small pegs decorated with washi tape to attach labels to the containers
http://www.miss-kindergarten.com/2013/08/scotch-expressions-tape-organization.html
* Decorate boxes or small tins with washi tape and attach magnets to the back so you can attach it to your whiteboard
http://www.miss-kindergarten.com/2014/01/scotchexp-magnetic-supply-organization.html
*Use washi tape or the Scotch magic tape to organise and divide spaces on your whiteboard
http://applesandabcs.blogspot.co.nz/2013/10/scotch-expressions-tape-classroom-diy.html
http://www.craftinterrupted.com/2012/09/washi-whiteboard-calendar-w-magnets.html
*Decorate teacher clipboards with washi tape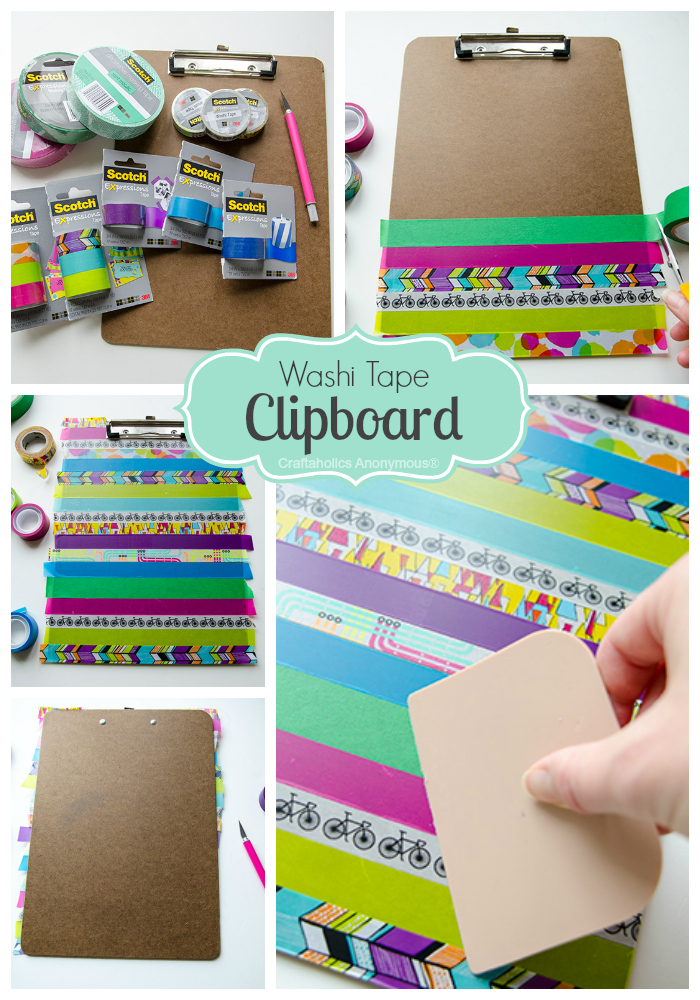 http://www.craftaholicsanonymous.net/washi-tape-clipboard
*Style up your filing cabinet with duraseal and washi tape edging
http://myowntwistonthings.blogspot.co.nz/2013/08/crafting-in-classroom.html
*I love using old cans/tins for classroom supplies- nice and sturdy, and free! Use washi tape to decorate them and fill with supplies. You could also decorate old boxes for supplies as well.
http://www.thecraftedsparrow.com/2012/04/washi-tape-tin-cans.html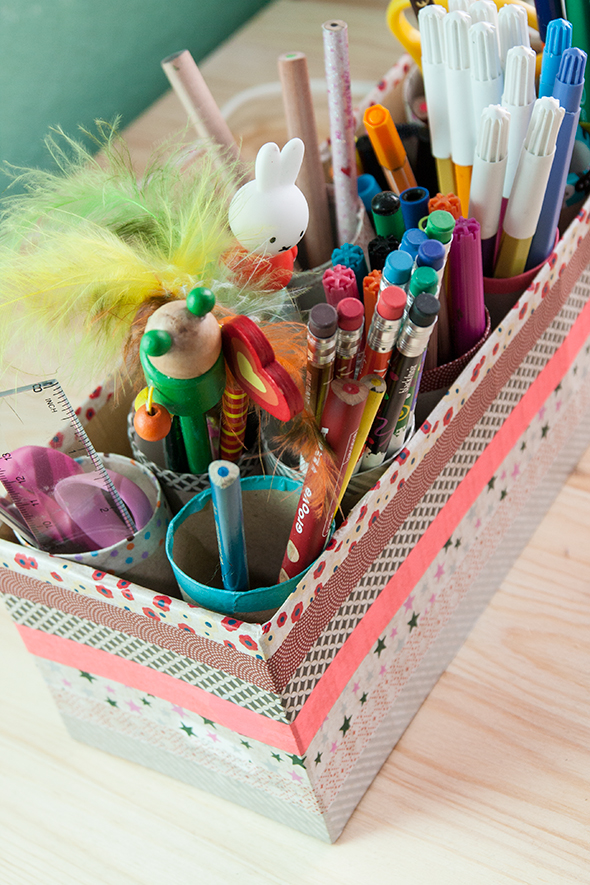 http://butterflyfish.de/2013/06/14/diy-freitag-die-schnelle-stiftebox/
* With all that time you have spare why not decorate your laptop- you could really push the boat out and decorate your cords to match as well :)
http://feltsocute.wordpress.com/2013/05/04/washi-laptop/
http://deliciousspaces.blogspot.co.nz/2013/01/washi-tape-cords.html
*And this could be really handy in the classroom for all the different cords you need for the digital camera, ipad, phone etc- label each cord using washi tape
http://dabblesandbabbles.com/organization-with-washi-tape/
*Make your day planner a bit more appealing and fun to look at by using washi tape to highlight events, things to remember etc
http://take2theyresmall.com/my-calendar-from-overloaded-to-energized/
*Use the Scotch decorative duct tapes to mark out areas on the classroom floor (maybe check they will easily lift off the carpet first before going too crazy though!) Mark out areas for your mat, childrens seating or construction play areas etc. Also, if you have to have cords running across the floor use duct tape to tape them down.
http://www.aspecialsparkle.com/2013/07/visual-solutions-for-staying-in-your.html
http://www.montessorimessy.com/2012/05/how-to-make-ellipse-on-floor.html
This would be pretty cool if you have a vinyl area in your classroom- make a little town or car track using tape.
All the best to all the awesome teachers out there who have been working hard these holidays getting their classrooms all ready for their new students, have a great first day tomorrow.
You can check out my other
Scotch
® Expressions
tape posts here...
Getting Crafty with

Scotch

® Expressions

tape
Megan